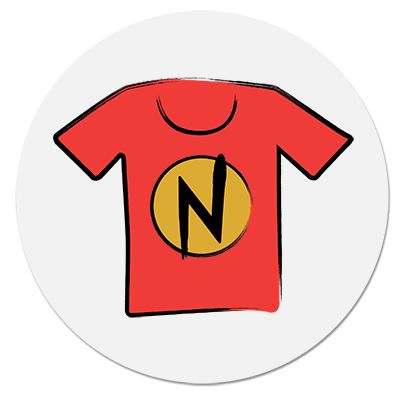 About us:
Introducing NewsOnTshirt.com, where your wardrobe becomes a canvas for change and passion! Are you tired of donning those same mundane, meaningless t-shirts day in and day out? Imagine waking up each morning with the power to make a statement, to champion a cause you're truly passionate about. That's where we step in!
At NewsOnTshirt.com, we've revolutionized the world of fashion by infusing it with purpose. Our t-shirts are not just garments; they are a medium for your voice, your values, and your passion. Whether it's raising awareness about climate change, protesting against deforestation, or celebrating the latest space launch, we've got you covered – literally!
Say goodbye to boring fashion choices and hello to a wardrobe that speaks volumes about who you are and what you stand for. Our t-shirts aren't just clothing; they're conversation starters, activism amplifiers, and style statements all rolled into one.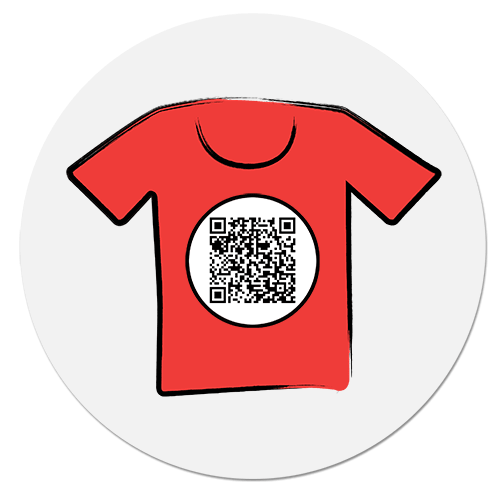 Conclusion:
Join the movement and make your everyday attire a powerful tool for change. Visit NewsOnTshirt.com today and start wearing the news that matters most to you. Because fashion should be more than skin-deep – it should be a reflection of your values and aspirations. Elevate your style, elevate your voice with NewsOnTshirt.com!