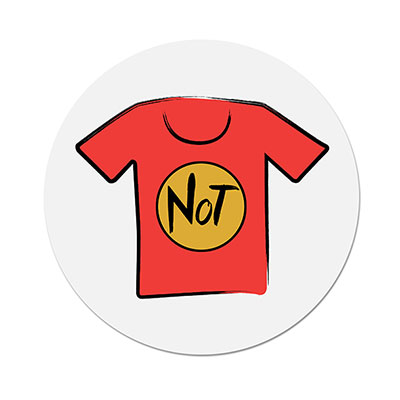 NoT – NFT
Welcome to our News on T-shirt NFT page!
We are thrilled to introduce our 3D video tokens for each t-shirt in our collection, creating a unique experience in the new era of the web 3.0.
Our goal is to build a community of passionate individuals who can spread messages, news, and topics they care about through our T-shirts.
We value the artists who create our designs and believe in supporting them every step of the way.
We're excited to provide our artists with the opportunity to have their own NFTs and receive a 10% fee of the selling price, which is the maximum available on our platform.
By purchasing our NoT-NFTs, you become a part of our club and receive exclusive benefits and gifts that increase over time.
Join our community today and embrace the future with us!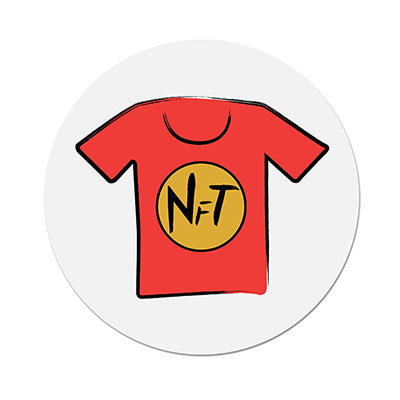 Benefits & Gifts
By purchasing a token from us, you gain access to a range of exciting benefits and gifts:
– You will receive the t-shirt you selected, and we will cover all costs and shipping fees.
– Additionally, you will receive a unique coupon code that can be used exclusively by you on our online shop.
– As an active player in our community, you can propose a new topic for one of our artists to draw.
– You will receive random digital gifts or coupons to use on our online shop, adding to your collection of unique merchandise.
We are committed to staying at the forefront of this new era, and we invite you to join us on this exciting journey.
Follow our wave and spread the news by wearing our unique designs.
Stay tuned for more updates from our team!